So where do I begin with these two???
I met them at
Tanya + Luc's weddin
g
...I had a slideshow playing containing a few photos from the wedding day. Jen approached me, with a tall man lurking behind her and asked if I was Julian..."Yes" I responded..."Your photos are beautiful" Jen says. And for the next 20 minutes Jen and I talked in the middle of the dance floor. She introduced me to this giant man and I also met her son who's name happens to be...JULIAN!
They came in shortly after and I soon realized that this GIANT man was one of the coolest, calmest, gentlest guys I have ever met...his name was Jorge and together they are awesome.
They left my office and called me 20 minutes later telling me that they decided to book, came right back and left their deposit and the rest is history.
We shot their E Session at a few locations starting with Jorge's favourite basketball court and from there I just went with the flow.
Jen + Jorge, you guys are incredible and I can't wait until your wedding day...I know it's going to be wild!
As always...Leave a comment!!! Let me know your favourite... I love reading and responding to them... :)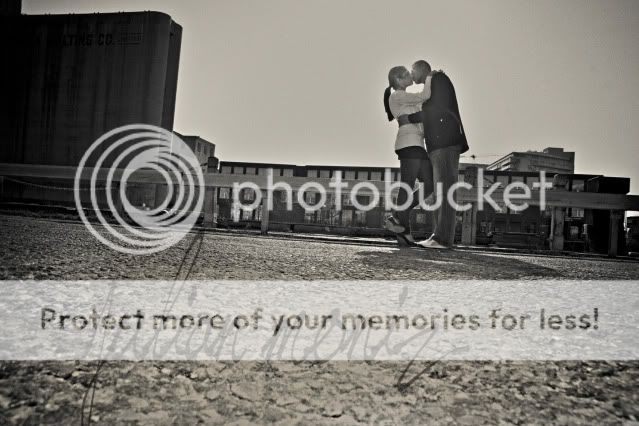 CONTACT JULIAN | WEDDING PORTFOLIO