I call it the enchanted wedding...
Paul + Tracey have a beautiful property and what better place to get married then there??? It was honestly incredible...
Paul is more the simple type, wanted to be captured naturally while Tracey on the other hand...well Tracey and my camera had a blast :)
I've know these two for years and to be the one to document their day meant so much to me. I love you guys and I am so happy for you.
Enjoy the photos and I wish I could come to the Halloween party ;)
Leave a comment and check out the full wedding slideshow at the bottom of the post...Tracey is a flight attendant so the song is perfect :)
ps. this is a big one :)
Julian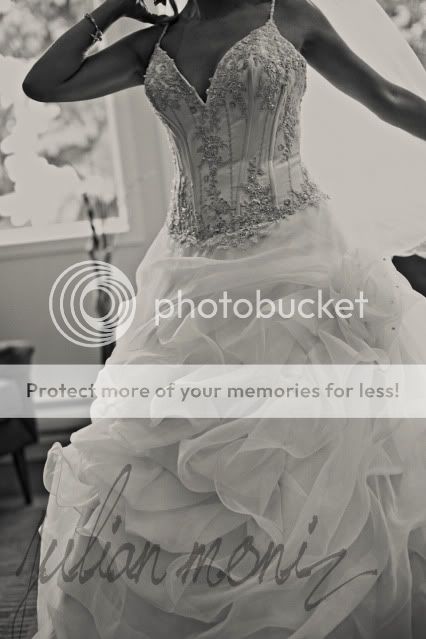 CLICK HERE TO VIEW SLIDESHOW IN A SEPARATE SCREEN
CONTACT JULIAN
|
VIEW WEDDING PORTFOLIO