Where has the time gone??? I remember when you guys first came in to book...One of my first bookings. Now look how far we have come!
I just want to say that this wedding was beautiful...and I will never forget the pouring rain...but trust me, we made it work and you guys rocked it...
A special thanks goes out to my dad
Bert Moniz
for shooting the video and to that tiny little cafe in Liberty Village for giving us coverage, lol. As well as that awesome thank you from Mel to me in her speech...I don't know why but it just sticks out to me...
And now for your viewing pleasure...Melissa + Bryan :)
Don't forget to check out the full wedding slideshow at the end of the post...
Julian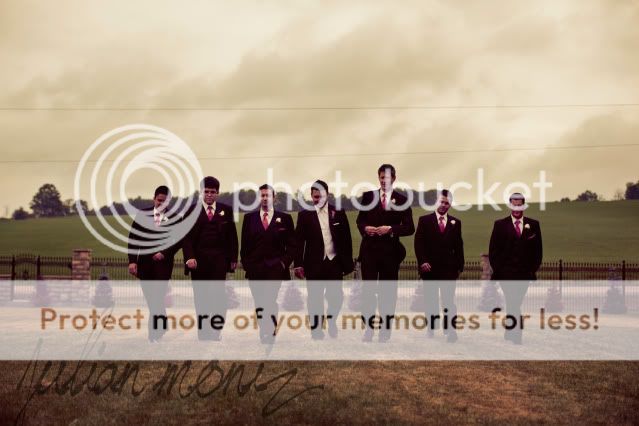 DEFINITELY MY FAVE!!! SO COOL!!!
Their very awesome 22x60 Story Board Wrap from their e.session
CLICK TO VIEW SLIDESHOW IN SEPARATE SCREEN
CONTACT JULIAN
|
VIEW WEDDING PORTFOLIO