Now normally I do an individual post for each e-session, however this has been one crazy amazing last month!!!
I photographed 2 beautiful weddings and also 3 incredible e-sessions...one in a diner, one in Ottawa and one at the drive in!!!
I wanted to get a few of these up before I left for Dominican on Saturday to shoot another stunning wedding...I can't wait to share it with all of you but in the mean time enjoy these E-Session Teasers!!!
Ellie + Luca, Rich + Rhea & Diana + Steve...You are all incredible and I seriously cannot wait to be there for you on your wedding days to artistically document your stories!
Julian
PS. Don't forget to comment...I want to read them all when I get back in 1 week!!!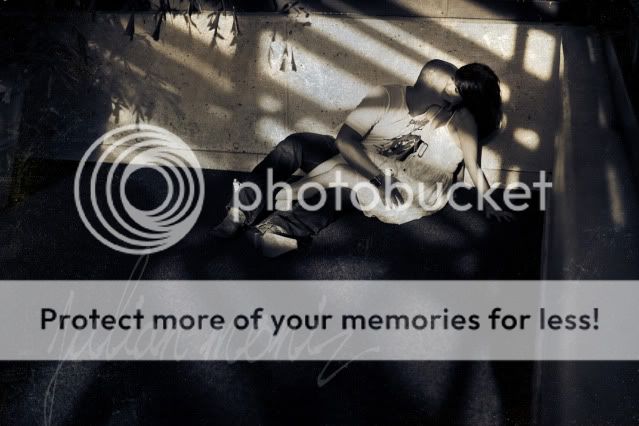 CONTACT JULIAN
|
VIEW WEDDING PORTFOLIO