Jules + Jordan
I remember when you first contacted me Jules...it took a while for us to negotiate, lol but you finally got what you wanted and for this I am thankful because I loved every second of getting to know you and Jordan.
Your wedding day was phenomenal! I walked into your home immediately greeted by smiles and warm welcomes...you and your family are amazing...and there is YOU!!! Rocking my camera like it's nobodies business. You were amazing!
I am so happy you and Joran opted to see each other before the ceremony...the moment was incredible and the photos are stunning. I completely saw you both blank out, you forgot I was there and I LOVED IT...Always my favourite moment to photograph.
It was a perfect day and you two are the perfect couple...I love you guys and enjoy your photos :)
Julz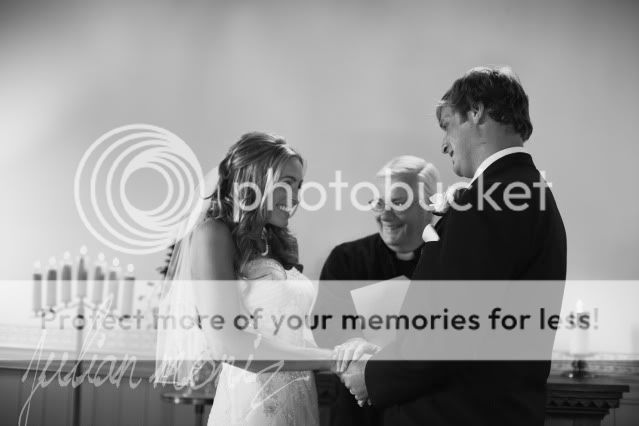 CONTACT JULIAN
|
VIEW WEDDING PORTFOLIO