So it is certainly one busy summer...
But before I tell you anymore I wanted to post Priscilla + Chris' beautiful wedding up in Burlington...It was a pleasure to be a part of your day...I hope you guys had a blast, enjoy the photos :)
Just a side note...I will be traveling across Canada to document an incredible event...3 teams of cyclists will be trekking from B.C. to Halifax and I get to tag along for the ride...Hopefully I will get a chance to blog it...I am sure I will :) Stay tuned for more info regarding this... This is the incredible charity that the riders are riding for...
Coast to Coast Against Cancer Foundation
.
Enjoy,
Julian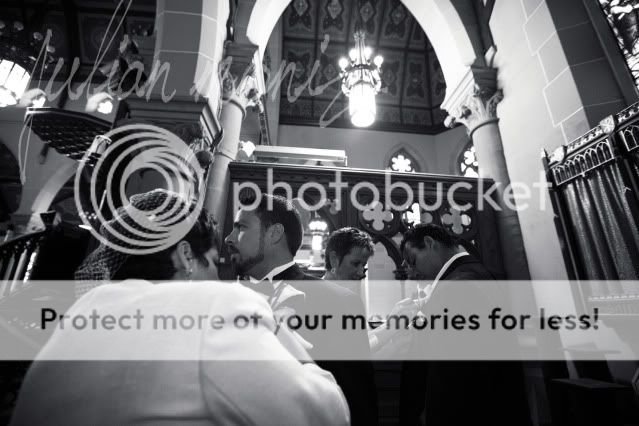 Their Beautiful Standout Mount :) I love it...
Chris let loose a little more after dinner...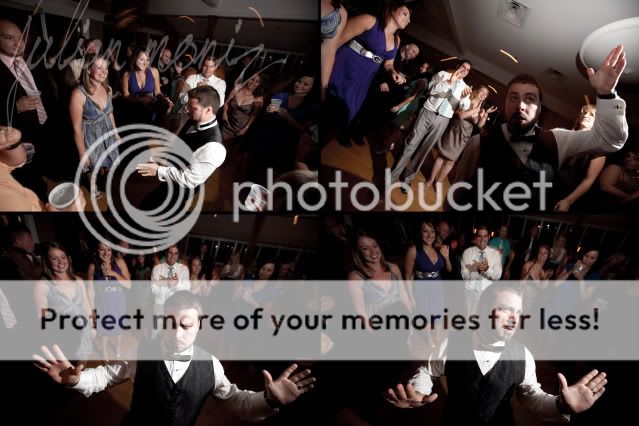 CONTACT JULIAN
|
VIEW WEDDING PORTFOLIO