I just couldn't resist! I had to put up a few more pics from John & Connie's wedding, just because I love the pics and I love them...I felt as if I captured some beautiful moments, and to me that is what its all about. I also promised them that I would have some pics up by the time they returned from their honeymoon and sure enough I had them up before they left. So this is for them.
Summer is over and a new season is here, it's that time again. Time to reflect on the season and look into the future. This summer I made some good progress. Taking it a few steps forward and continuously learning because knowledge is power and it leads to wisdom. I had my rough moments this summer, which include uncertainties about various decisions but ultimately I am extremely happy. I do not want to live life with regrets and I want to move forward one step at a time with a few occasional leaps ahead when the opportunity presents itself, and until it does I am just going to enjoy the ride.
I love everyone who drops in to view my blog, it truly means a lot. I encourage you to tell your friends and families to come in and take a look and while you are here, leave a comment.
I realized how much I enjoy capturing priceless MOMENTS with my photographs, while being able to express my artistic abilities. To me that is the greatest pleasure of photography! I like to consider myself a lifestyle photographer. Every individual or couple encompasses their own personal lifestyles and I find it thrilling to be able to capture their lifestyle through my photographs. Pictures make people happy and my job is to ensure their happiness and in turn their happiness makes me happy.
I am going to stop rambling on because it is 2:40 in the morning. I guess I just wanted every one who reads this blog to get to know me a little bit more. I don't just want you to come here and look at the pictures, I want you to know that their is more to a photograph that I take. A simple moment can contain a world of happiness. Make the simple things count!
ps. I just got an iphone....AMAZING!!!
THANKS FOR READING, and now I will leave you with a few more photos from John & Connie's wedding.
Julian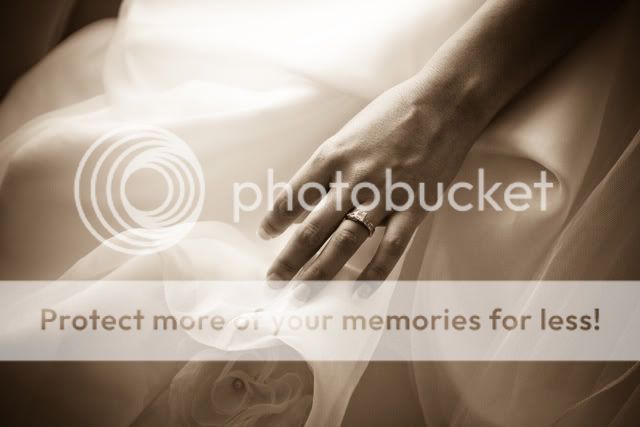 John's parents walking back down the aisle
And the award for best photograph of the day goes to.... ^